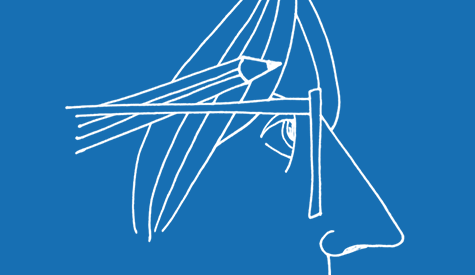 IT'S THE ABOUT ME PAGE!
Griffin is an experienced art director, visual and UI/UX designer, motion designer and illustrator. Raised in the forests of New England, Griffin left his home to be educated and to start his career in design and illustration in the concrete valleys of New York City. He now lives with his family in sunny Seattle.
Griffin is passionate about telling engaging stories of all forms through design, illustration, motion and interactive media. Over the course of his 15 years in the art and design industry, he has been fortunate to work with a wide range of clients from the largest corporations in the world, the most fearless startups, and has collaborated with the most creative individuals in the land.
GRIFFIN HAS WORKED WITH THESE FINE BRANDS